Door beweging herstel je!
Met creatieve coaching geef je middels creativiteit vorm aan een vraag die je bezighoudt of een thema in je leven waaraan je wilt werken. Met je handen werken is een manier om je mentale gezondheid te verbeteren. Het werken met klei, breien, vormgeven, beeldhouwen, naaien, tuinieren en schilderen zijn bijvoorbeeld geweldige manieren om je hersenen te stimuleren.
Ik merk het aan mezelf en om me heen, we zijn een beetje schermmoe. Door weer iets "beet te pakken" door bijvoorbeeld te schilderen, of te tekenen krijg je nieuwe energie en ontspanning.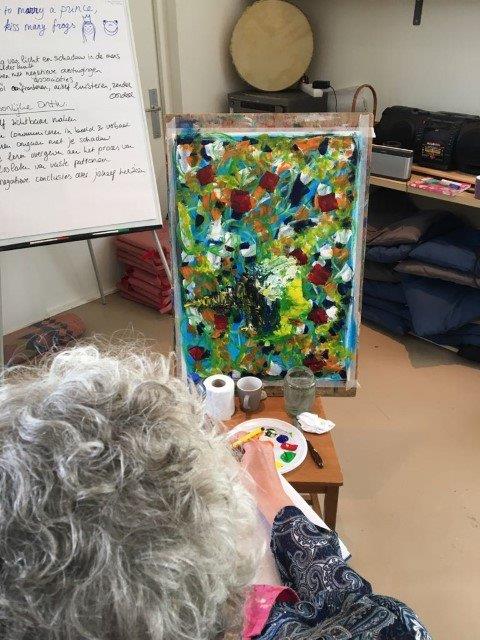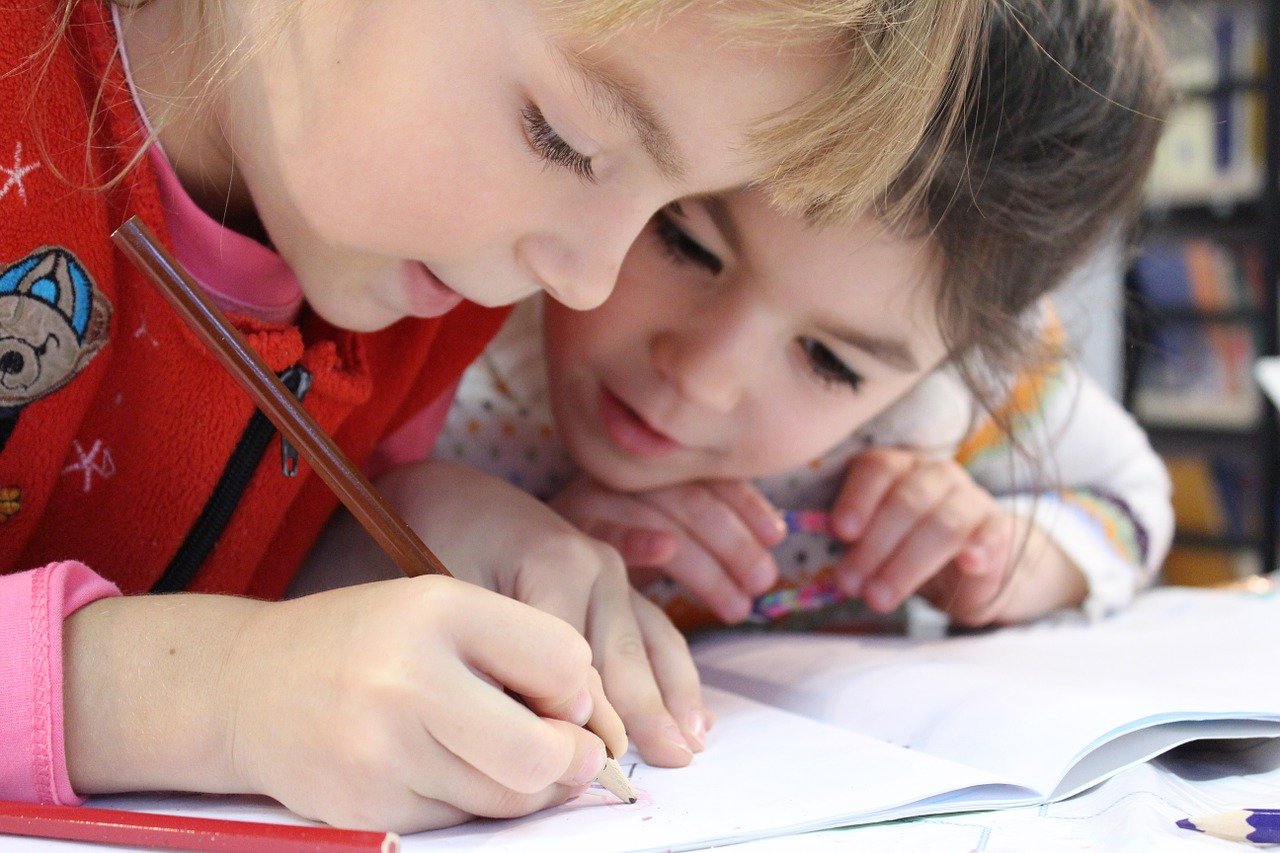 Is er iets wat je dwars zit? Dan wil ik graag jouw verhaal erover horen en naar je luisteren. We maken samen met je ouders een plan.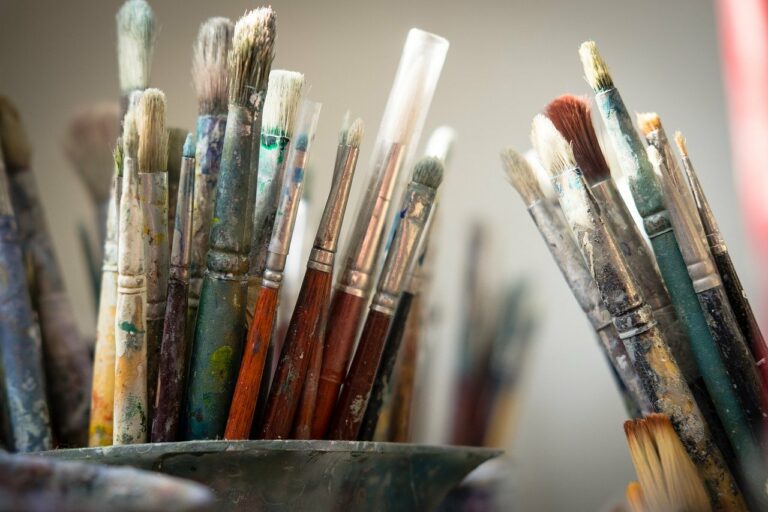 Vanuit mijn oprechte open aandacht en interesse, mijn rust, mijn onuitputtelijke bron van creativiteit en humor begeleid ik je om je weg weer te vinden.